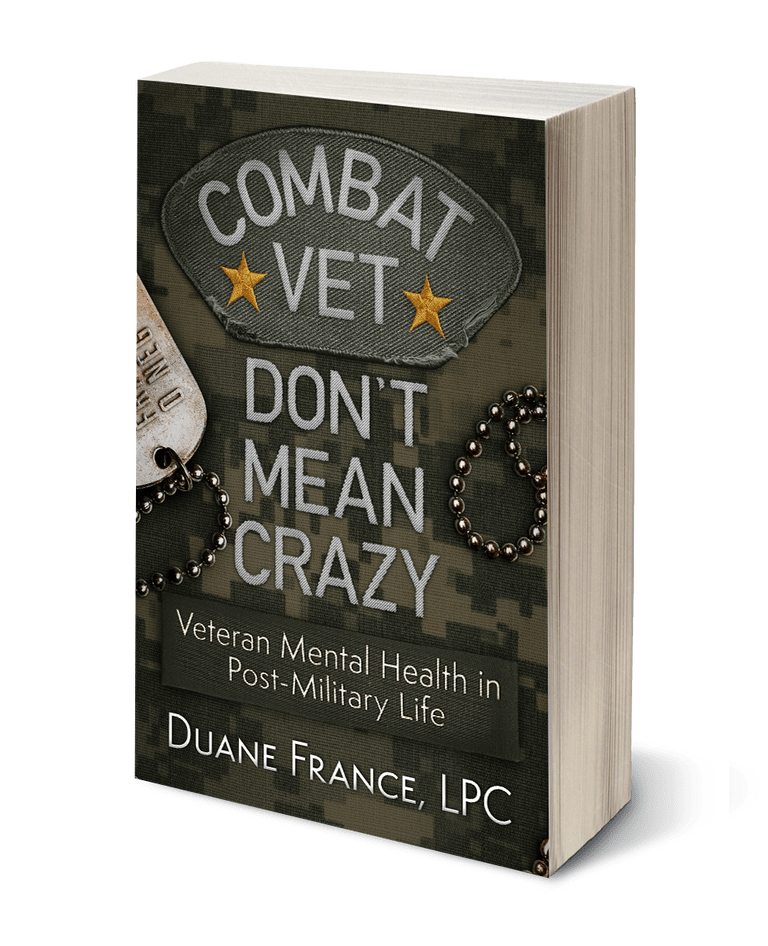 One of the challenges with talking about veteran mental health in post-military life is the first place that we all go to in our heads: that image of the crazy combat veteran sitting on the side of the road holding a sign. Or John Rambo or G.I. Jane. If someone is a "combat vet," then […]
There was (and is today) difficulty in identifying noncommissioned officers who were leaders and those who were senior specialists. This caused concern among the combat NCOs of
the infantry and other arms. Also, in some cases, privates with specialties could earn more than certain regular noncommissioned officers.